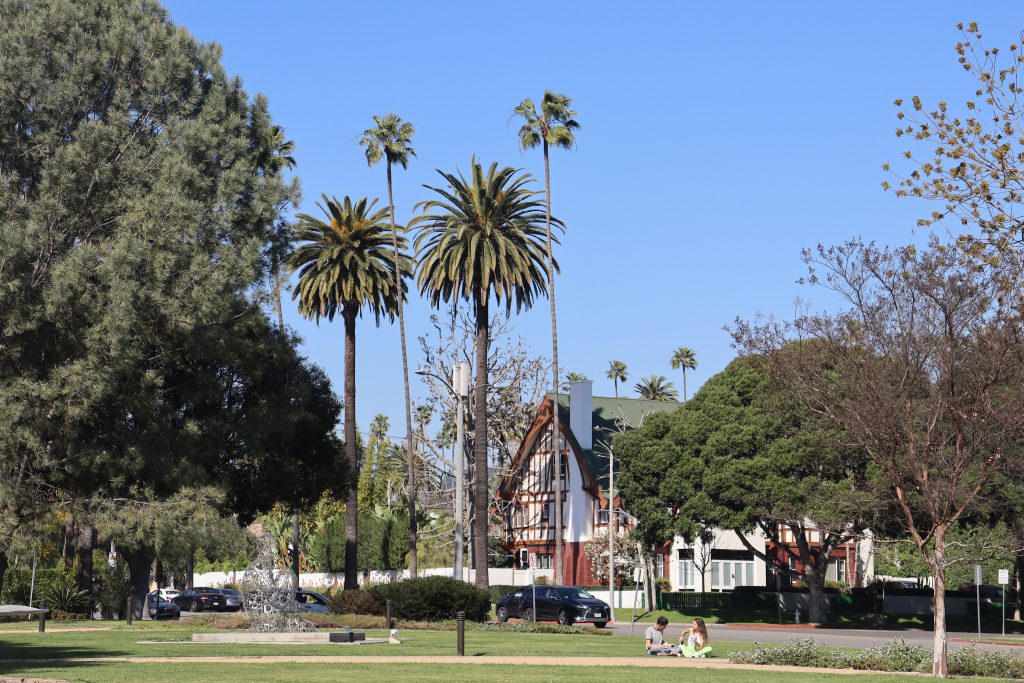 If you look up super car in the dictionary, a picture of the Lamborghini Gallardo will probably pop up. It's the car which singlehandedly save Lamborghini from bankruptcy, selling in record numbers for such an exotic super car. It didn't just define Lamborghini though, but it defined the entire segment. Prior to the Gallardo, super cars were either meant to look good or drive good, not both. The Gallardo raised the bar massively. It wasn't just a pretty poster car, but it genuinely took the fight to Porsche and Ferrari. Even its successor, the Huracan, is struggling to match the Gallardo's popularity when it was back in its prime. To this day, the Gallardo is considered to be by man the best Lambo ever built, and for good reason.
Can a car get any more gorgeous than an Italian two-seater super car? I doubt it. The Gallardo was the first of the 'modern' Lambos to boast sleek lines and use wind tunnel influence in its design. It took the mid-engined super car concept to a whole new level, perfecting it in the process. No car can turn as many heads as the Gallardo head, regardless of what anyone tells you. People still remember it as the definitive super car of our time, but it's not just because of its looks either.
Underneath the gorgeous exterior, sits a monster of an engine. The 5.2-liter V10 is still, in one way or another, in production today. The Huracan uses it, so you can only imagine how sturdy it is. Gallardos are famous for being extremely reliable and durable, they changed the perception of Lambo as an unreliable brand on their own. So, what makes the engine so special apart from its reliability?
Well the power of course. The V10 makes 520 horsepower and 376 lb-ft of torque, all of which are sent to all four wheels via an intelligent all-wheel drive system. Traction, even in the wet, is astonishing. The Gallardo puts the power down to the ground better than any of its rivals. It's why it's often called the everyday super car, because you can genuinely drive it every single day. The sprint to 62 mph takes 3.2 seconds and it'll go on to well over 200 mph. The speed though is only part of the equation.
It's the way the Gallardo makes you feel behind the wheel that's really impressive. The driving experience is unlike any other. An open top, a screaming V10 behind you and handling capabilities that far exceed any challenge a road can throw at you. There's no other way of saying it. If you want to experience a true super car, and the one which defined modern super cars at that, you have to drive a Gallardo. Ride Like a Star offers many exotic car driving experiences starting at $109, so what are you waiting for?