Welcome to Ride Like A Star, your premier destination for unforgettable driving experiences and VIP tours in Los Angeles. Established in 2015 and conveniently located on the iconic Hollywood Walk of Fame, we pride ourselves on being the leading company in the city for luxury car rentals and driving tours. Whether you're a thrill-seeker, car enthusiast, or simply looking to add a touch of glamour to your time in LA, we have the perfect solution for you. Our fleet boasts an impressive collection of exotic cars, including prestigious Ferraris and Lamborghinis, ready to make your dreams come true on the open road. With over 2,500 5-star reviews, we strive to provide exceptional service and ensure that every moment spent with us is filled with excitement and adventure. Get ready to experience Los Angeles like never before with Ride Like A Star.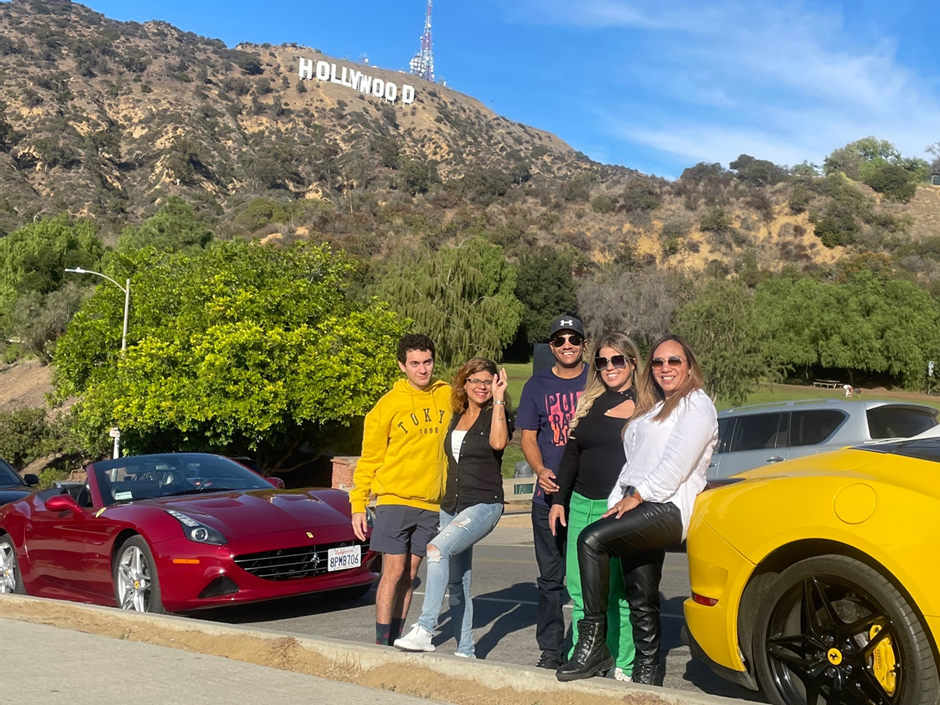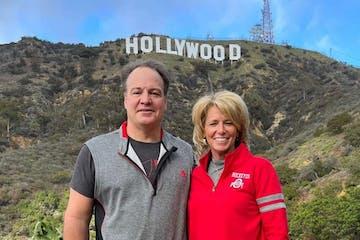 Corporate events (10 to 100 participants).
Whether you're looking to entertain clients, engage prospects, host a company retreat, or have an unforgettable group party, getting behind the wheel of the world's most exclusive supercars is guaranteed to create a lasting impression. You can enjoy our exclusive fleet of Ferraris and Lamborghinis for your group events, parties, celebrations and corporative meetings.
Our team specializes in creating unforgettable driving experiences for corporations of all sizes. Whether you're looking to reward your team for a job well done, or simply looking for a unique team-building activity, we've got you covered.
With our fleet of high-performance supercars, we offer a range of customizable packages to suit your needs. Our expert instructors will guide your team every step of the way, ensuring a safe and remarkable experience for everyone involved.
Contact us today to learn more about our corporate packages and start planning your next adventure!
If you're looking for an amazing driving experience in Hollywood, book a tour with Sunset Exotic Tour today and let us show you the sights of Hollywood in style!
We are here to help and answer ay questions you may have. Fill out the form and we'll be in touch as soon as possible.