#1 EXOTIC CAR DRIVING TOURS IN HOLLYWOOD, LOS ANGELES.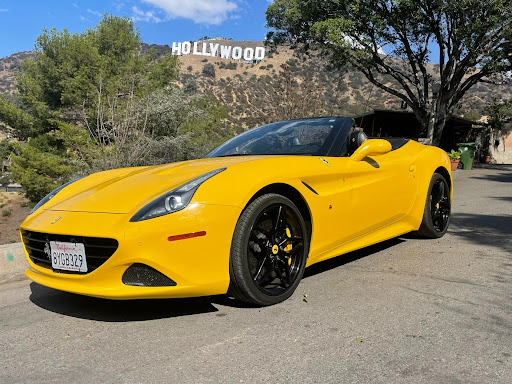 Experience the ultimate luxury as you cruise down the iconic Walk of Fame in a Ferrari California T with us!
Indulge in the ultimate luxury as you drive down the iconic Walk of Fame in a Lamborghini Huracan Spyder with us!
An unforgettable and adrenaline-filled Supercar driving
experience in Hollywood, Los Angeles.
Looking for a personalized gift for your loved one? Our unique experiences make perfect gifts for both men and women. Whether it's an anniversary, graduation, or birthday, our experiences are a fantastic choice. They are also ideal for holiday presents like Father's Day, Mother's Day, Christmas, or Hanukkah!
All our experience are giftable. Gift cards for a defined cash value are also available."
BUY A VIDEO RECORDING OF YOUR ENTIRE LUXURY DRIVING TOUR!
Want to remember your Hollywood driving experience forever? Purchase a video recording of your entire trip for only $30. All videos  are recorded with a GoPro and are available for purchase at the end of each tour. Just ask your tour guide, and they will be happy to assist you
Frequently Asked Questions