Ferrari Rental
in Los angeles
Embraces The Luxury With Ferrari Driving Tours.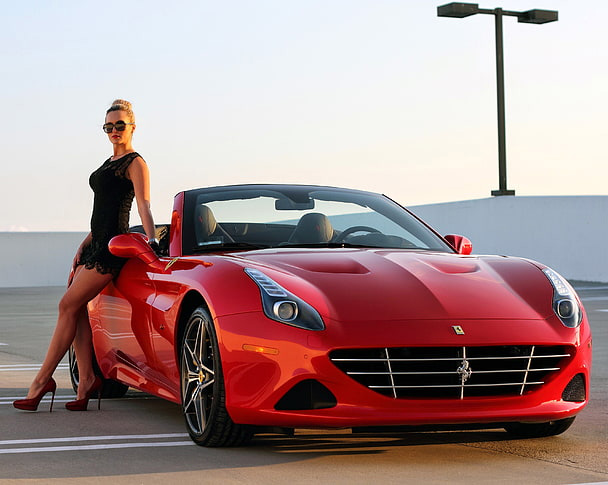 When it comes to cars, what could be a better option than Ferrari? 
For the one who wants to experience the best driving tours in Ferrari to places like Hollywood Sign. The best experience awaits you! Get the best driving experience with one of the most exquisite sports cars in the world. Grab your dream car & live the best driving experience to various locations of your choice for a duration varying from 20 minutes to an hour. 
Our services are best suited for the one who craves the sensation of raw power and handling the most stylish automotive masterpiece. Our best-in-class cars are well tailored to meet your speed requirement in the form of a rush of engine, precision of handling, and appropriate and advanced navigation system. We offer you the most relaxing experience of driving tours in Ferrari through our "be-driven" option and absorb the mesmerizing elegance of this Italian masterpiece.  
We offer you the best driving experience to hotspots of places like Beverly Hills with an everlasting riding experience. With our driving tours in Ferrari, we aim to conquer every individual's dream of driving an exclusive car. Unlike traditional Ferrari car rental in Los Angeles, our zero-deposit option offers the luxury of the best driving experience to everyone above 18.  You can enjoy the best driving experience with more ease through our services. So, enjoy the luxury of a Ferrari car with peace of mind, as our expert co-pilots will guide you through the tour.
Choose the best from the pool of the Ferrari Collection, including the most stylish vibrant yellow and tempting classic red options. Our cars are the perfect blend of luxury, well-catered engineering, and decades of automotive history. The roaring engines, accelerated wheels, and sculptured lines step on the road with royalty in the world of speed, luxury, and Italian excellence.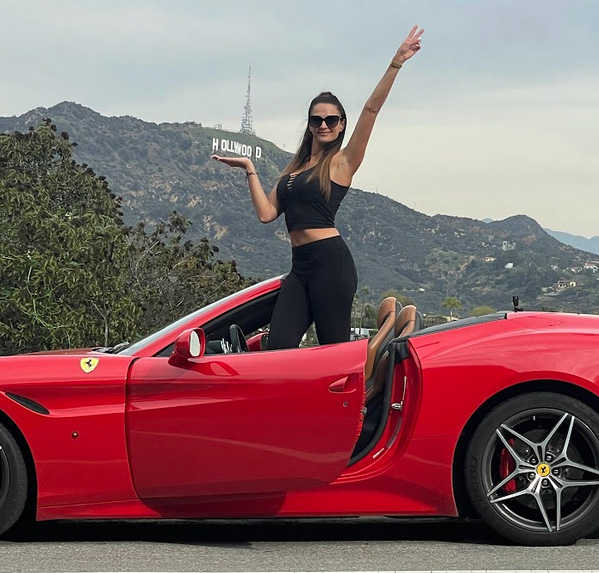 Gift Your Loved Ones With An Unforgettable and Luxurious Italian Car Experience.
Relive The Experience Of Your Dream To Drive A Ferrari.
For an affordable price, you can purchase a high-quality video of your entire Ferrari ride that will be cherished for a lifetime. 
Hurry Up! Book Your Luxurious Ferrari Experience Today.